Visual Communication of Science Webinars for Researchers

Customized Webinars for Scientists
REQUEST A WEBINAR OFFER
Learn to Visualize Your Science
and Effectively Deliver Your Message

Proven & Globally Trusted
Most loved training at many of 130+ excellent research institutions.
Already in 22 countries since 2013.

Work on Your Materials
Participants send their publications in advance, get personalized feedback, and draw their own research messages.

Comprehensive
Learn to apply effective visual communication to your scientific images, slides, posters, and beyond.
Trusted by Researchers at Renowned Institutions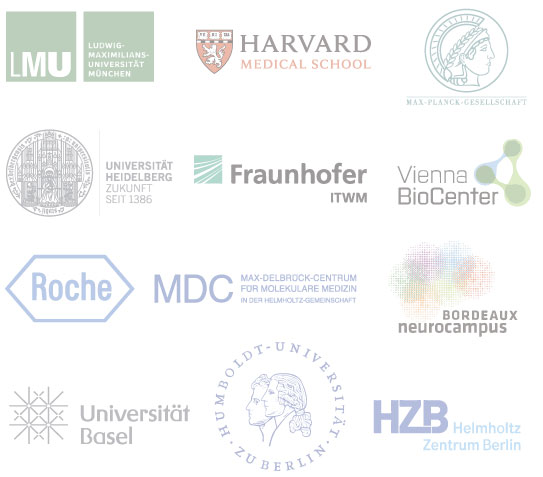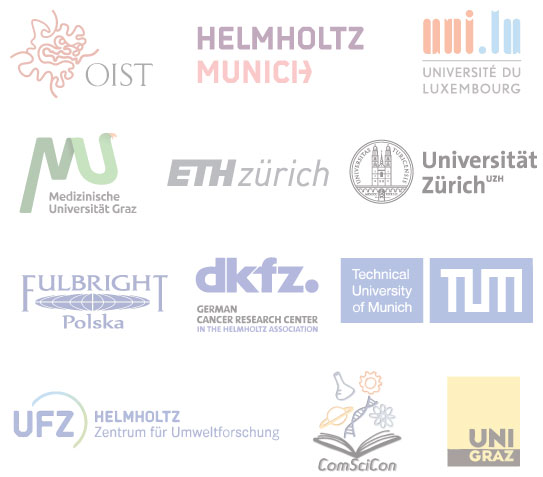 Facilitated by a Former Scientist, Photographer and Fulbright Scholar
Dr. Jernej Zupanc
My goal is to help scientists effectively communicate your ideas and findings and make an impact with your research.
I read and study eclectically and am always looking for approaches from different fields that can be easily applied by scientists. I distill the principles and practices into easy to understand and fun learning experiences. Time is our most valuable resource and I want the time spent in my training to be the best long-term investment a scientist can make. Teaching and communication are my professional passions and I find it a privilege that over 5000 scientists have attended my training since 2013.
I hold a PhD in computer science at University of Ljubljana and was a Fulbright Scholar at Northeastern University.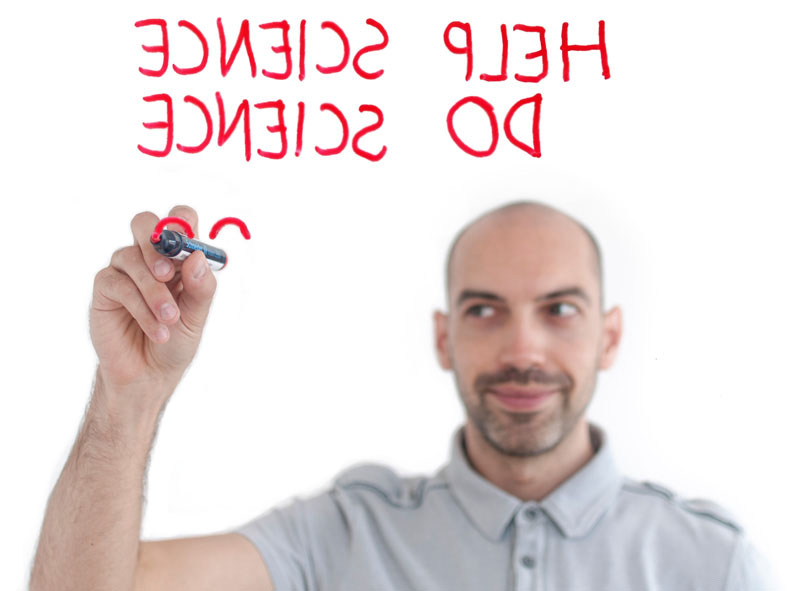 Workshop Format and Experience (online or onsite)
My goal is to equip and empower scientists to become effective communicators of your ideas and findings. To make your science stand out, be understood, and make an impact.
Benefits and outcomes for researchers: You will learn to visually communicate your complex research ideas and results so your messages are effortlessly understood by any specific audience (scientists or non-scientists). You will learn a strategic design process to create effective images, slides, and posters that are clear, no-nonsense, and grab the eyes of your audiences. The workshop is comprehensive, structured, memorable, easy to follow, useful and fun. It is a training that fundamentally changes how to think about communication, not only in science, but also in life.
Personalized feedback & interactivity: My events are adapted to your research topics. You will be able to submit your materials before the event. I will make a selection and give you personalized feedback. You will also draw a graphical abstract of your research and learn to receive and give informed and constructive feedback.
Online vs Onsite: Onsite events are my flagship, but since 2020 I have mastered facilitating immersive learning experiences online (via Zoom). This way students can learn while interacting with fellow scientists from the comfort and safety of their home or office. I have facilitated 100+ onsite and 100+ online workshops and enjoy teaching in both settings.
Blended learning: The training combines a self-study module, homework, and a live workshop (either half-day or 1-day). The self-study module has been crafted to be precise and succinct. No-nonsense. It is accessible to all participants for 12 months so they can replay any part when they need it afterwards. For details, request an offer below.
Webinars: Throughout this website I use the terms "webinars" and "online workshops" interchangeably. This is so I don't drive those seeking "webinars" away, although my "webinars" are really more like workshops (interactive). I sometimes deliver lectures and plenary talks at large online or onsite events so you can reach out with inquiries about those as well.
Experience for organizers: Organizing an event is simple as besides promotion, registration, and venue arrangements, I take care of everything else. Since the pandemic situation is still volatile, you will be happy to know, that we can switch to online almost last minute. The invoices are issued by my Slovenian company Seyens d.o.o.
Content
Fundamental Visual Communication

🎤
How to effectively communicate with scientific and non-scientific audiences
🎤
Visual perception and what humans find intuitive
🎤
Layout: a global structure that communicates the gist
🎤
Eye-flow: effortlessly guide the audience through the design
🎤
Colors: how to amplify, not 'fancify'
🎤
Typography: how to choose and combine fonts for legibility, structure, and aesthetics
🎤
Visual consistency: how to make consistent style for multiple figures
🎤
General design advice: approaches used by professional science illustrators

Applied Visual Communication

🎤
Slides that don't distract and amplify your messages when presenting
🎤
Conference posters: purpose, strategy and process for creating posters that attract and explain
🎤
Digital image file-types: compression, resolution and the best use of vector and raster images
🎤
Grants/project proposals: how to structure and visually enhance a document to help the evaluator

Exercises & Group work

🗨
Discussion on pre-submitted figures: personalized feedback on a selection of figures from participants and discussion.
🗨
Feedback on slides: personalized feedback on a selection of figures from participants and discussion.
✍
Graphical abstract drawing exercise: draw a sketch of your own research.
🤝
Graphical abstract group work: learn to give and receive actionable and informed feedback