About Us
The Seyens story began in 2012, when then-postdoc Jernej and scientific illustrator Marija got together to work on several projects, visually designing research papers and PowerPoint presentations for scientists. During the collaboration, they had numerous discussions about the principles graphical designers use when creating research graphics, and how these principles are seldom used when the graphics are designed by scientists. Inquisitively, they went over several hundred papers from life, material science, and medicine, inspecting research graphics from the perspective of visual perception, storytelling, and aesthetics, and making extensive notes. They reverse-engineered the effective graphics to learn more about what works and what doesn't. Jernej later upgraded and developed their discoveries into seminars and workshops for scientists.
Key-points about Seyens:
Our purpose is to improve the way science is visually communicated.
Seyens Education Institute for Visual Communication of ScienceKrimska 20, SI-1000 Ljubljana, SloveniaVAT:SI44064934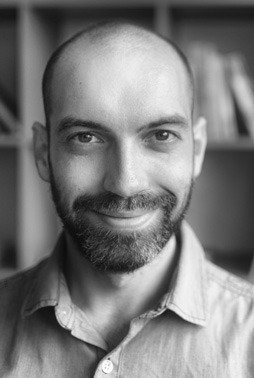 Dr. Jernej Zupanc
Founder and CEO
Computer scientist by profession, curious eclectic, passionate about solving problems by drawing best practices from a broad area of fields. Comfortable in scientific and business setting. External expert for H2020 project proposals. Active in Slovenian and European science policy. Published photographer.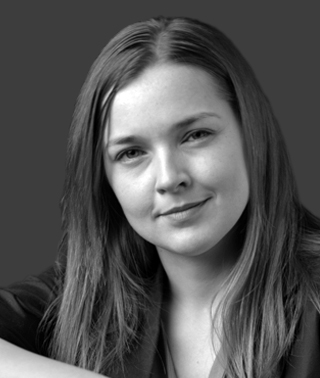 Mag. Marija Nabernik
Illustrator
Graphic designer specialized in scientific illustration. Associate professor at the Faculty of Arts, University of Ljubljana, Slovenia. Nationally and internationally acclaimed illustration artist. The author of Seyens illustrations, graphical abstracts, and journal and thesis covers.